By insulating under your basement slab with a layer of continuous insulation, you effectively increase the comfort and energy efficiency of your space. Plasti-Fab's code-listed EPS insulation provides R-values to meet code and thermal performance as well as compressive strengths to meet your project goals.
With the dependable distribution network of Plasti-Fab EPS insulation products and technical expertise readily available, insulating under your slab is a simple, cost-effective solution that provides long term benefits. The lightweight nature of EPS makes it easy to cut and install. Check out the Installation Instructions tab for a step by step guide to installing Plasti-Fab's EPS insulation under your slab.
Experience floors that won't crack or heave from freezing or thawing due to the compressive strength of our under slab insulation. Save energy, save money, and begin enjoying a comfortable, energy efficient space with and insulated slab.
Still unsure? Reach out to us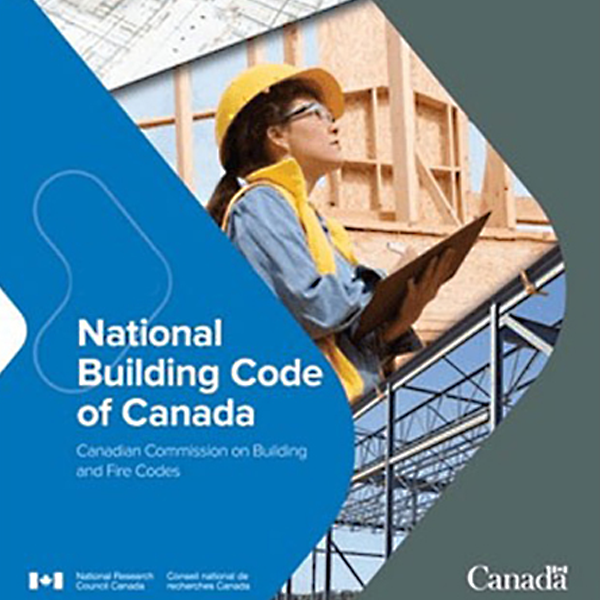 1. Follow the Building Code
Be sure to follow the building code requirements applicable in your region.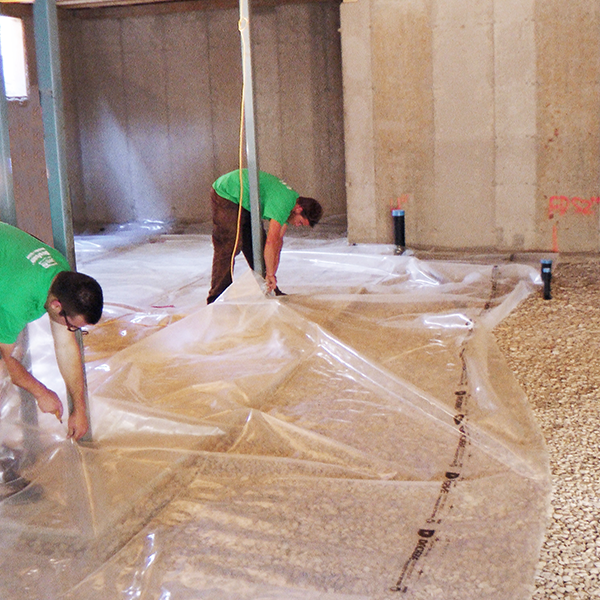 2. Moisture Barrier
Place & level a layer of granular fill. Place a 6-mil polyethylene moisture barrier over the granular fill.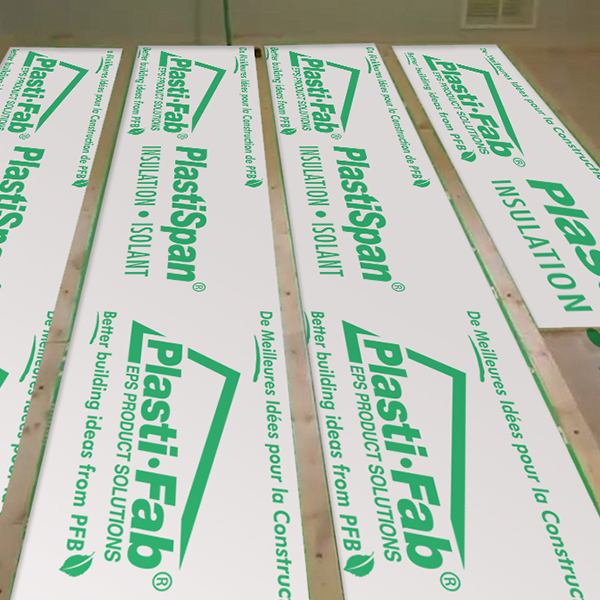 3. Place Insulation
When placing the insulation ensure that the joints are tightly butted together. (HINT: Ensure all openings are planned in advance.)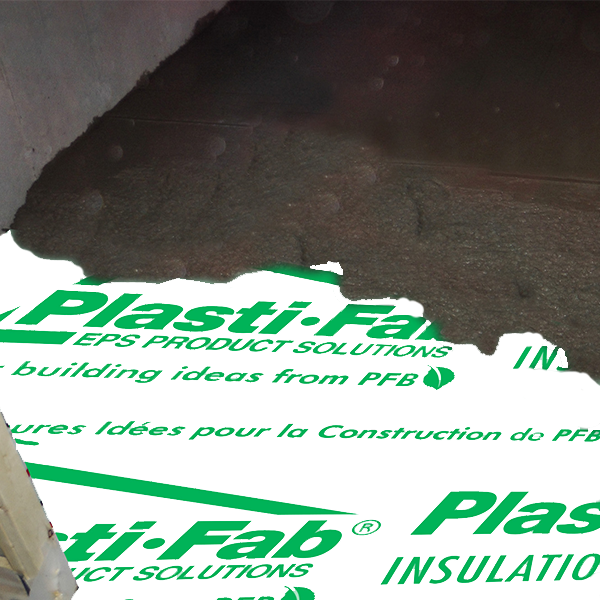 4. Place the Concrete
Place the concrete using normal construction methods and equipment.