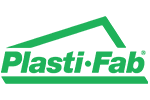 Featured Products
High Density Products
Plasti-Fab offers a variety of high density products to meet project goals and requirements. PlastiSpan HD, 20, 25, 30, 40 and even 60 are available to provide no thermal drift, meet building code requirements, and maintain a low water absorption rate. Learn more about each one of our higher density products, or contact us for assistance in selecting the right product for you.
Learn more about this versatile product manufactured right here in Alberta
PlastiSpan Roofing Insulation
PlastiSpan insulation is used in many different types of roof applications across Alberta, including but not limited to sloped roofing insulation, built up roofing, single ply roofing, standing seam, modified bitumen and flute fill applications. Because PlastiSpan roofing insulation is made of expanded polystyrene (EPS), the designed thermal resistance values (R-values) are not subject to thermal drift or loss of R-value over the life of the roof.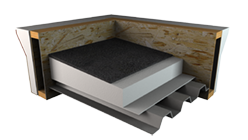 Learn more about this locally manufactured product that maintains its R-value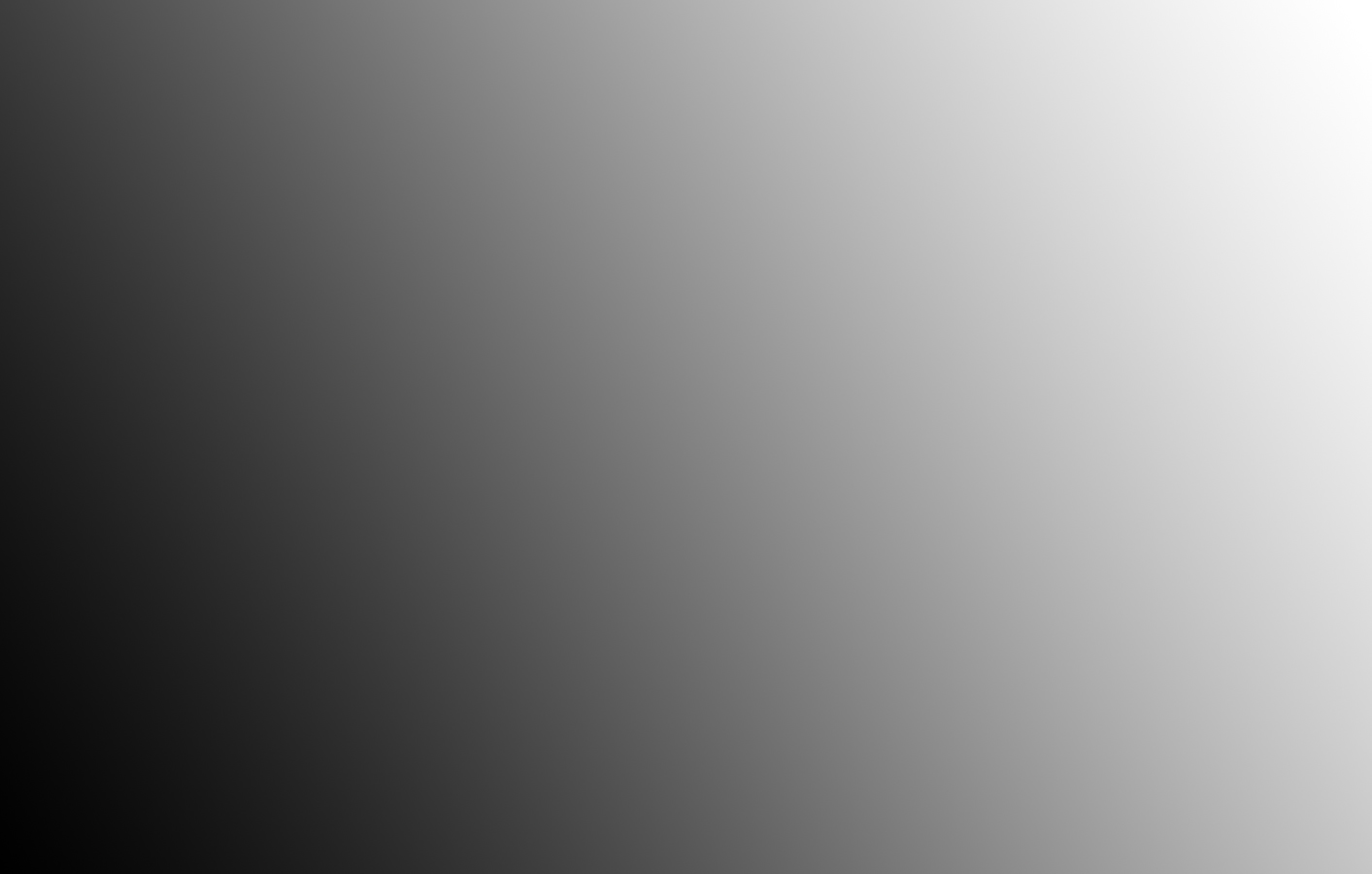 More products
At Plasti-Fab we have multiple product types for your varying application needs, ranging from PlastiSpan type 1 insulation, to high density products such as PlastiSpan 20, 25, 30, 40 and 60, to laminated and geotechnical product solutions. Here are just a few of the products we offer – for a full list, check out our products section on PlastiFab.com
300, 2891 Sunridge Way N.E. Calgary, Alberta T1Y 7K7 | (403) 569-4300 | © Copyright Plasti-Fab, Ltd., All Rights Reserved.