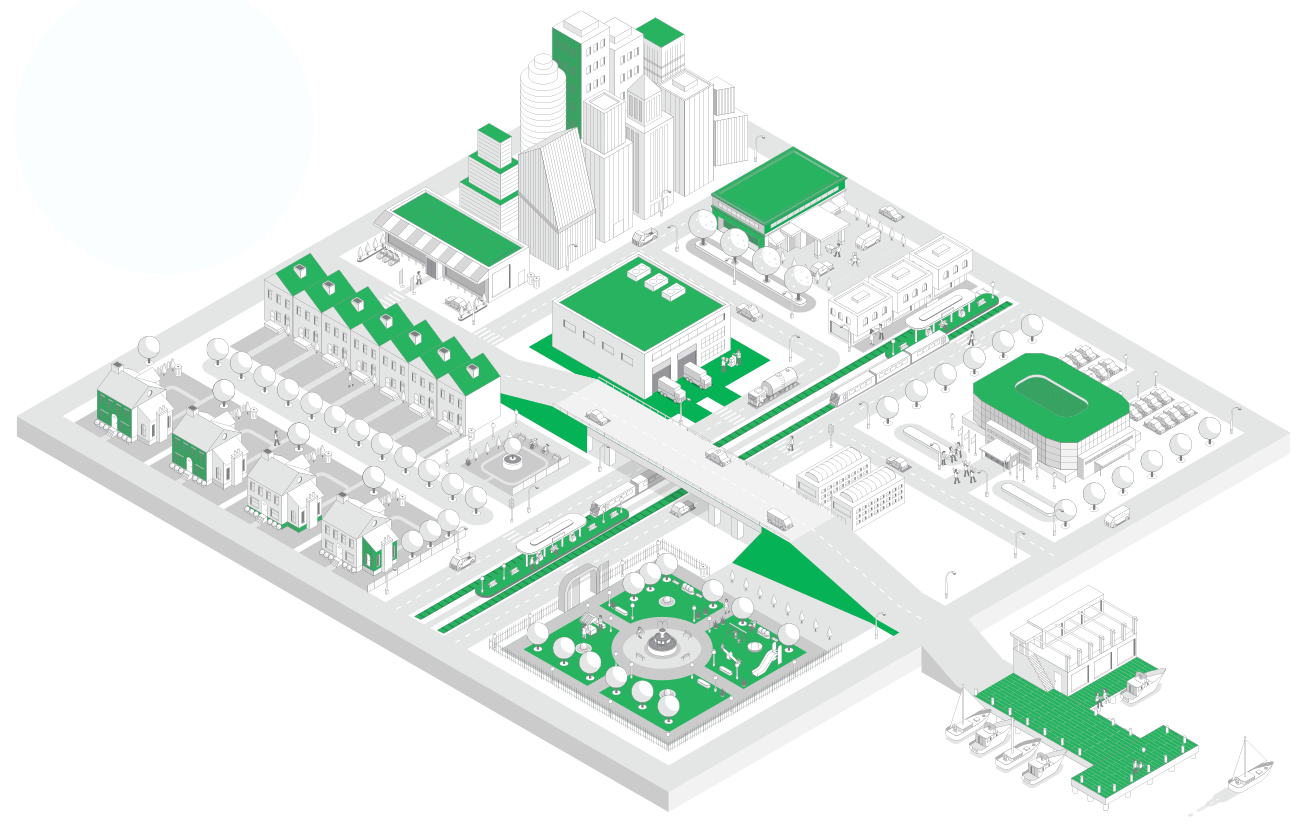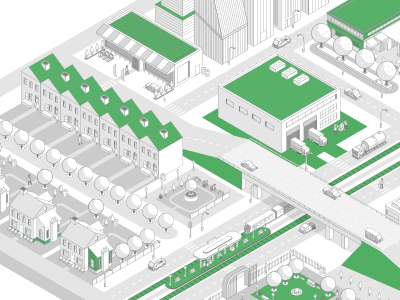 Plasti-Fab creates lasting communities by innovating Expanded Polystyrene (EPS) products for construction and civil infrastructure applications. Our customers are homeowners seeking energy efficiency, contractors who want a competitive edge, and building professionals who need comprehensive solutions.
As the only vertically integrated EPS company in North America, we are leading the industry with solutions that are healthy for people, communities, and the planet.
Cost-Effective
Plasti-Fab's EPS solutions are more cost-effective than other insulation products. EPS has the best price per inch of R-Value and the R-Value won't diminish over time. EPS reduces energy costs and comes in a vast range of sizes, can include graphite enhancement (GPS), and is available as a range of compressive resistance products (up to 60 psi).

The Healthy Choice
Our EPS products are GREENGUARD certified, have superior material properties that boost energy efficiency, and have a lifetime Global Warming Potential that is 34 times less than XPS. Our use of low VOC resin prevents 100 tonnes per year of emissions. Annually, our recycling partnerships divert 400 tonnes of EPS waste from local landfills.

Vertical Integration
Plasti-Fab is vertically integrated — from molecules to municipalities. Our parent company, PFB Corporation, manufactures its own resin. We turn the resin into rigid foam that is supplied to other companies in the PFB family, to be turned into products. Technical data from throughout the process is used to develop CCMC-listed products and applications, support ASTM standards development, and drive research and development of new products. These efforts are supported by our in-house SCC-accredited technical centre.

Stronger Communities
With operations across North America, our regional manufacturing creates 325 local jobs in nine locations. Operating localized supply chains — from resin to transport — provides access to knowledge of local specifications and building codes. Plasti-Fab is an active member in regional building and standards associations, and we promote employee safety through our Stop Think Act initiative.