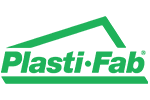 Services
At Plasti-Fab Manitoba we don't just provide you with a quality product at an affordable price, we provide all our customers with the service and expertise to help make your project a success. We have been here for 42 years and counting. Tap into our knowledge base and turn our strengths into your gain.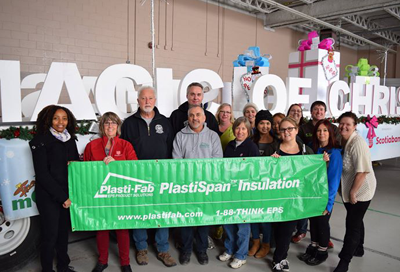 We are proud to offer services such as quick quote turnaround, freight estimates, and one on one customer service for your project. With code-listed products that provide the most cost-effective R-value, we stand behind our promise of quality, service and expertise in both product and practice.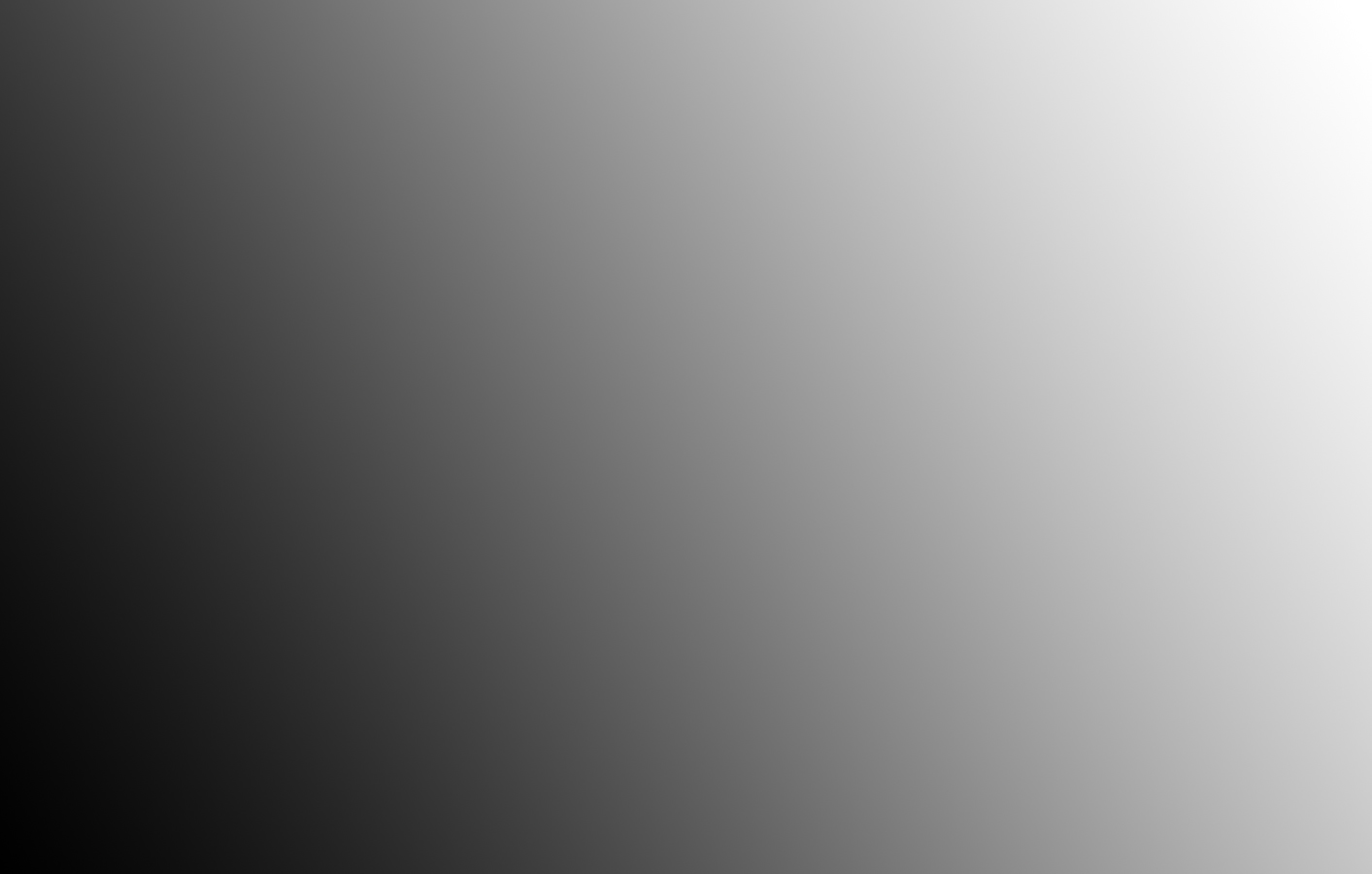 More products
At Plasti-Fab we have multiple product types for your varying application needs, ranging from PlastiSpan type 1 insulation, to high density products such as PlastiSpan 20, 25, 30, 40 and 60, to laminated and geotechnical product solutions. Here are just a few of the products we offer – for a full list, check out our products section on PlastiFab.com
2485 Day Street Winnipeg, Manitoba R2C 2X5 | (204) 222-3261 | © Copyright Plasti-Fab, Ltd., All Rights Reserved.