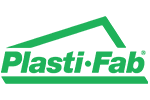 Featured Products
PlastiSpan 25 Insulation
R10 Per sheet – Code Approved! PlastiSpan 25 insulation meets ASTM C578 and local code requirements for rigid insulation and below grade use. The R-value of Plasti-Fab EPS remains constant & does not suffer from R-value loss. There is no R-value loss, or thermal drift like XPS or Polyiso material. PlastiSpan 25 can be used in a wide variety of construction applications including below grade & perimeter, In floor radiant heat, continuous insulation over metal or wood stud framing, frost protection for shallow foundations and exterior sheathing.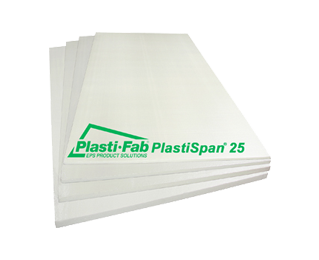 Learn more about PlastiSpan 25
PlastiSpan Roofing Insulation
PlastiSpan insulation is used in many different types of roof applications across Minnesota, including but not limited to sloped roofing insulation, built up roofing, single ply roofing, standing seam, modified bitumen and flute fill applications. Because PlastiSpan roofing insulation is made of expanded polystyrene (EPS), the designed thermal resistance values (R-values) are not subject to thermal drift or loss of R-value over the life of the roof.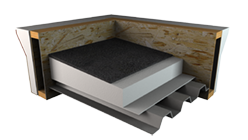 Learn more about this locally manufactured product that maintains its R-value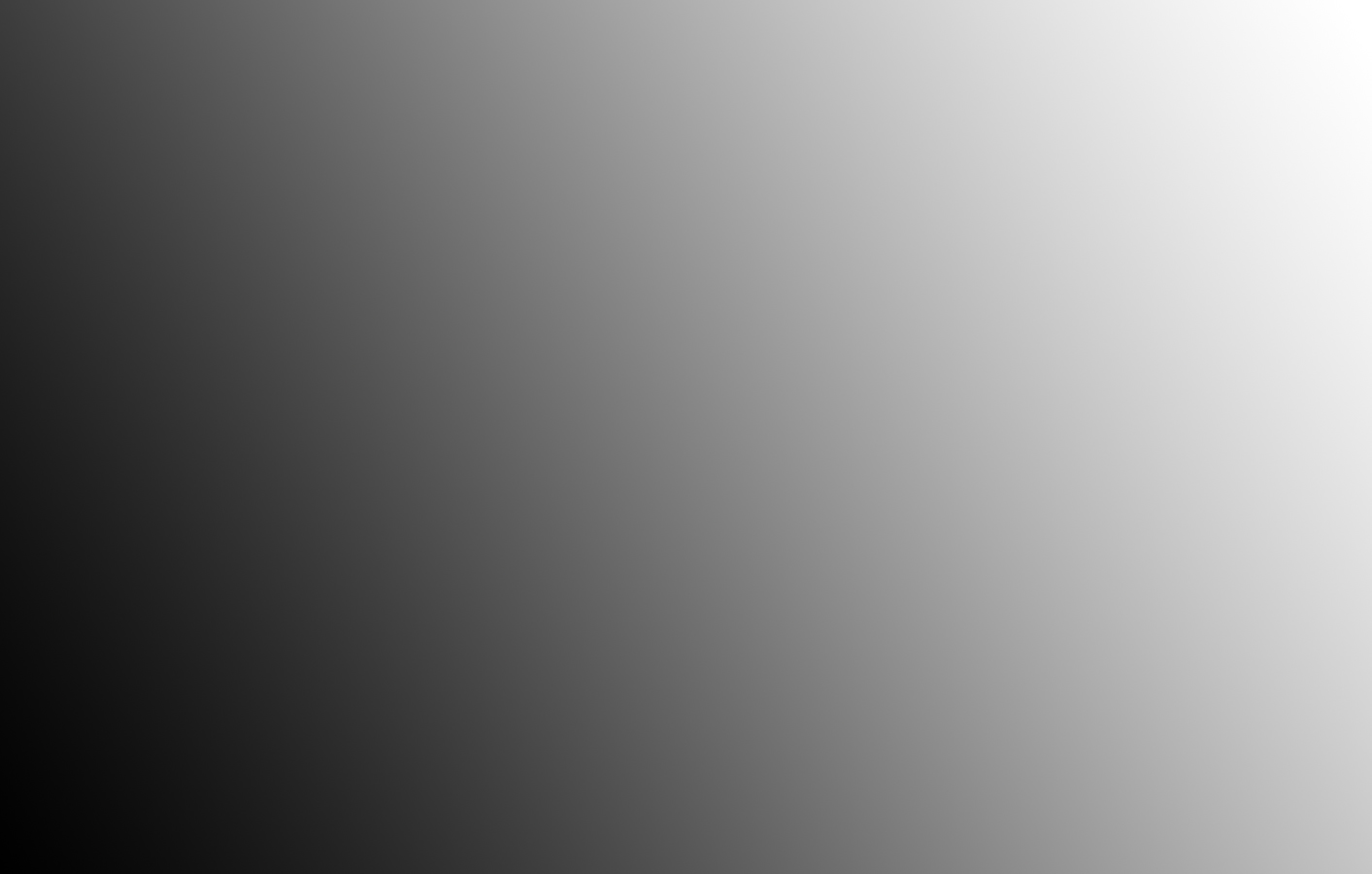 More products
At Plasti-Fab we have multiple product types for your varying application needs, ranging from PlastiSpan type 1 insulation, to high density products such as PlastiSpan 20, 25, 30, 40 and 60, to laminated and geotechnical product solutions. Here are just a few of the products we offer – for a full list, check out our products section on PlastiFab.com
Gallery of projects
We have supplied EPS products to many projects over the years, from residential to commercial to slope and building stabilization, roofing, exterior insulating finish systems (EIFS) and more.
116 Pine Street S Lester Prairie, MN 55354 | 1.844.446.4339 | © Copyright Plasti-Fab, Ltd., All Rights Reserved.