Exterior insulating sheathing, also commonly referred to as continuous insulation installed over your exterior walls eliminates thermal bridging, increasing your total effective R-value. Above grade walls are a large source of heat loss in a home, with up to 33% of heating and cooling being lost through poorly insulated walls.
Plasti-Fab's exterior insulating sheathing products are more cost effective and time effective to increase your R-value above grade by going from the outside in then from the inside out. Part of what makes our insulation great for this type of project is that it is easy to work with because it comes in both standard sizes, custom sizes. Due to its rigid insulation material properties, you can easily order it to the thickness you need for your desired R-value and cut it to the size you need. Our EPS insulation meets all building code requirements, has a long-term R-values creating an instant energy-efficient layer around your home.
Learn how to reduce your energy bills and enjoy a more comfortable home in our Installation Instructions tab where we walk you through the step by step process of installing your exterior insulating sheathing.
Still unsure? Reach out to us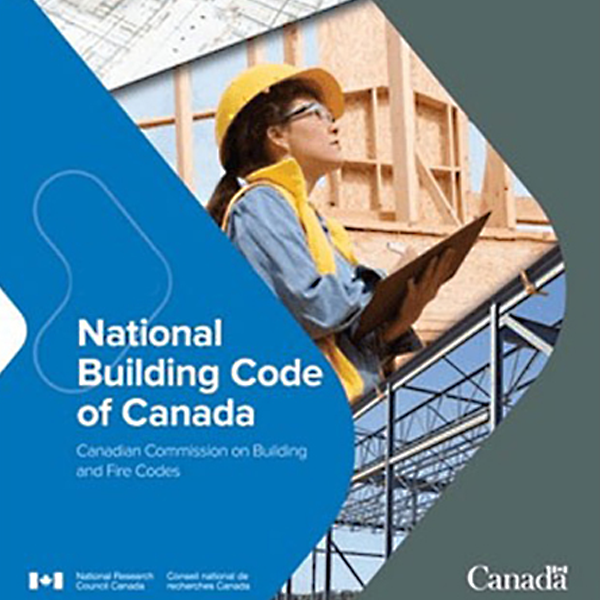 1. Follow the Building Code
Be sure to follow the building code requirements applicable in your region.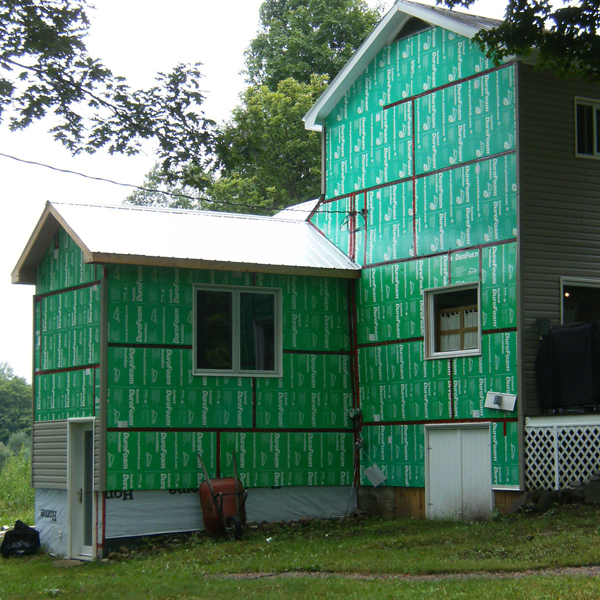 2. Plan the Joints
Apply the insulating sheathing board over the exterior of wood framing with all vertical edges of boards butted tightly together over stud locations for adequate support. INSTALL WITH GREEN SIDE FACING OUT.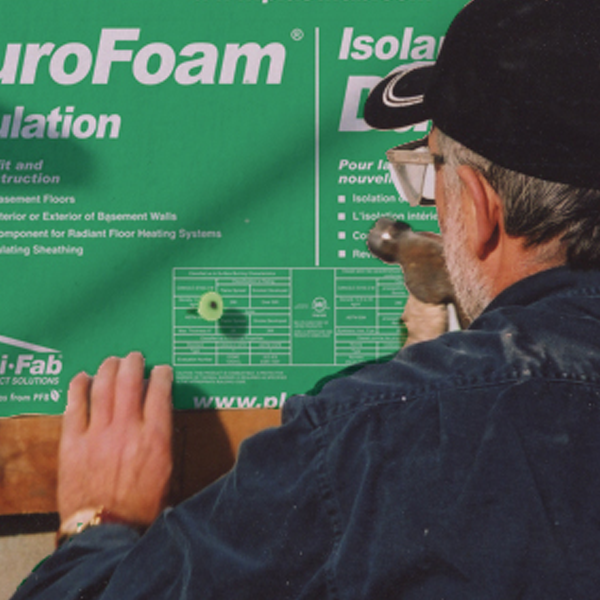 3. Use Correct Fasteners
Insulation board must be fastened to framing using fasteners with heads or washers at least 1/2" diameter where the cladding will be applied directly against the insulation. Fasteners with heads or washers at least 1" diameter must be used where an air space will exist between the insulation board and the cladding (e.g. brick cladding).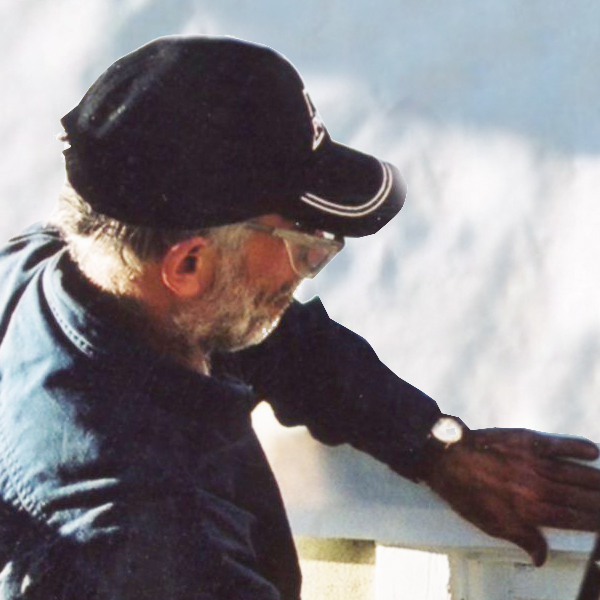 4. Install Sheathing Membrane
Sheathing membrane to be installed as per local building code requirements.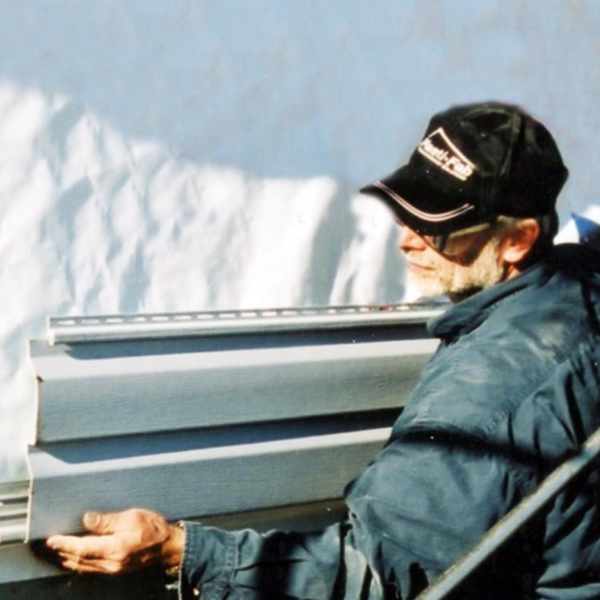 5. Install Exterior Cladding
Follow cladding manufacturer instructions and building code requirements for installation of exterior finishing materials.