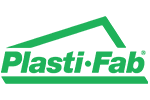 Services
We at the Delta, BC Plasti-Fab location are proud to bring you the highest level of quality, service and expertise in the EPS industry.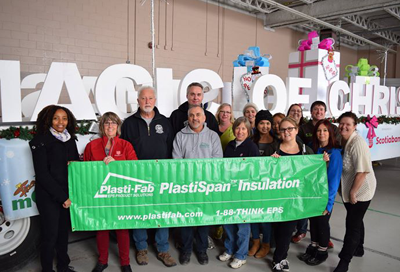 It is our goal to take our customers through their projects quickly and efficiently, starting with quick turn-around time on project quotes. We understand the value of your time, and strive to provide you with solutions that are both effective and efficient. Our dedicated BC team provides educational opportunities for our customers like Product Knowledge Seminars, Site visits, and general one on one time to optimize project goals. That, paired with out LTL shipping, and you can see we keep our customer's best interest at the forefront of our business operations.
PlastiSpan Buoyancy Billets
At Plasti-Fab BC, we manufacture PlastiSpan Buoyancy Billets to a variety of different specifications to meet our customer's requirements.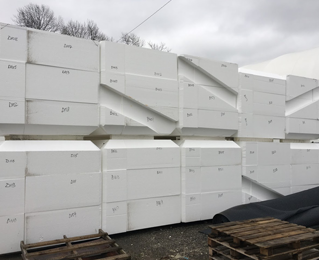 Floatation Construction companies utilize our product offerings for Large Marine Infrastructure projects such as Ferry Terminals, Cruise Ship Facilities, Float Plane and Helicopter Marinas.
Floating Home Manufacturers. For new Floating Home construction and repair of existing Floating Homes.
River, Ocean and Lake Marinas for private and public boat moorage.
Home Owners and independent float manufacturers for recreational docks and swim platforms.
Envirofloat Mfg who manufacture Polyethylene encapsulated billets for commercial and recreational dock use.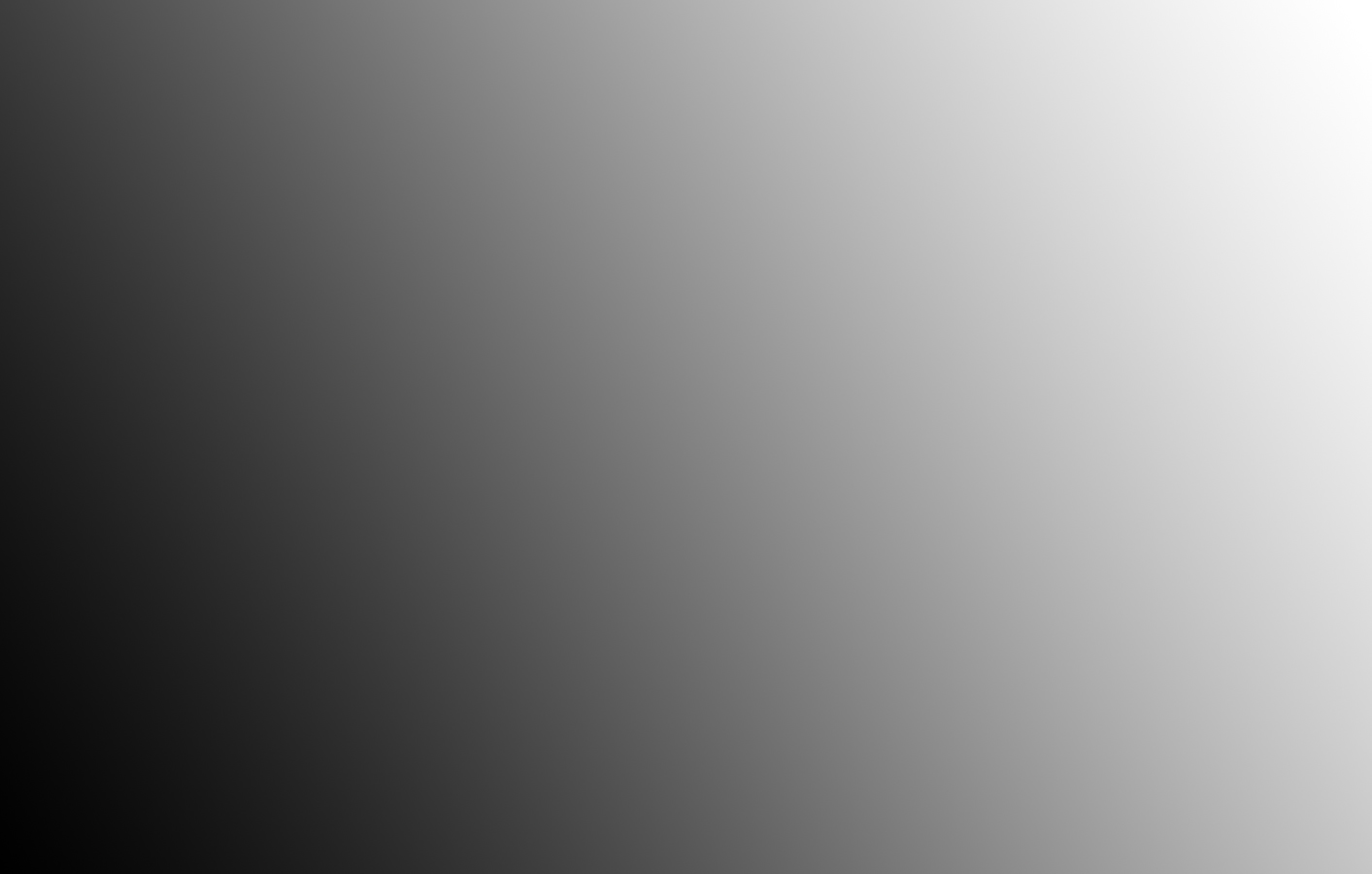 More products
At Plasti-Fab we have multiple product types for your varying application needs, ranging from PlastiSpan HD insulation, to high density products such as PlastiSpan 20, 25, 30, 40 and 60, Advantage ICFs, to laminated and geotechnical product solutions. Here are just a few of the products we offer – for a full list, check out our products section on plastifab.com
679 Aldford Avenue Annacis Ind. Est. Delta, B.C. V3M 5P5 | (604) 526-2771 | © Copyright Plasti-Fab, Ltd., All Rights Reserved.