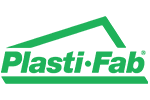 Featured Products
Geofoam Lightweight Fill Material
GeoFoam lightweight fill material is expanded polystyrene (EPS) geofoam used in ground fill applications where a lightweight fill material is required to reduce stresses on underlying or adjoining soils/structures. EPS geofoam has been used in projects involving roads, bridge approach fills, embankments, levees, berms, foundations, landscaping, etc., worldwide for over 50 years.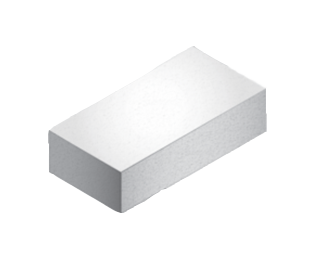 Learn more
EnerGreen Rigid Foam
EnerGreen® insulation Board is a moulded expanded polystyrene (EPS) insulation with a thin film laminated to the top and bottom surfaces. The product is durable and less susceptible to handling damage, easy to cut and install, meets ASTM C578, Type I, and meets International Residential Code® requirements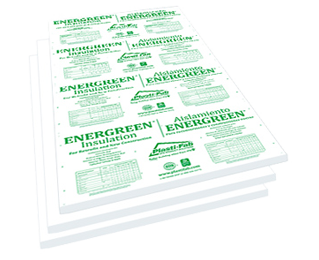 Learn more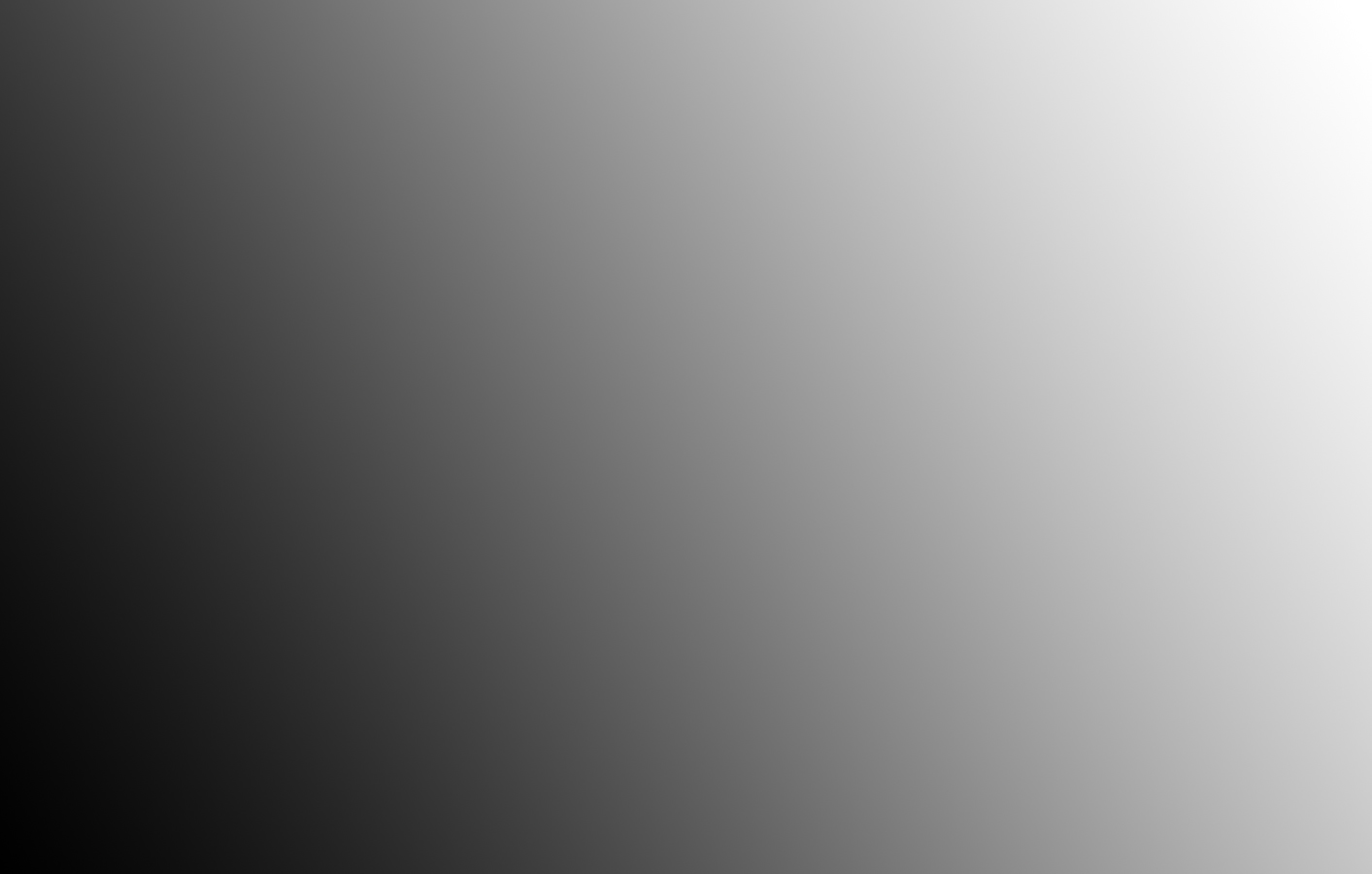 More products
At Plasti-Fab we have multiple product types for your varying application needs, ranging from PlastiSpan type 1 insulation, to high density products such as PlastiSpan 20, 25, 30, 40 and 60, to laminated and geotechnical product solutions. Here are just a few of the products we offer – for a full list, check out our products section on PlastiFab.com
Gallery of projects
We have supplied EPS products to many projects over the years, from residential to commercial to slope and building stabilization, roofing, exterior insulating finish systems (EIFS) and more.
2725 Henkle Drive Lebanon Ohio 45036 | (513) 836-3232 | © Copyright Plasti-Fab, Ltd., All Rights Reserved.